Office Plants Nottingham - Incredible Range
Nottinghamshire Indoor Plants For Businesses.
Plants have the capability to transform any office or reception area from lifeless to beaming with energy. Here at Simply Plants, we provide a range of office plants in Nottinghamshire and office plant displays. So whether you are looking for exterior landscape design, grounds maintenance, living indoor plants, or artificial plant displays, we are here to help.
Why choose simply plants for your office?
At Simply Plants, our 30 years of industry experience and excellent service will allow us to help you determine which plants will best fit your needs in Nottingham. We have a selection of planters, wall plants and landscaping displays to suit every workplace.
A selection of plants for your business in Nottingham
Plant rentals
We specialise in both live and artificial planting schemes depending on your needs. The best thing about a plant rental scheme is that should you decide to change or alter your display, then we can replica plants in your office as desired. We also offer plant containers in Nottinghamshire and across the UK, and Christmas tree hire.
Nottinghamshire Plant maintenance
Many of our clients in Nottingham and the surrounding area, already own their own office plants, and therefore just require a plant maintenance service. By outsourcing your plant maintenance, you can rest assured that your indoor and outdoor plants are in good hands, leaving you and your business to focus on more important matters.
Exterior landscape design 
We also offer exterior landscape design for external plants and gardens. We can provide an extensive range of outdoor plants including flowering perennials and statement pieces such as full-grown palm trees. Having helped you to create the outdoor space that you envisioned we are then able to provide regular grounds maintenance to ensure that your garden remains free from litter, well-fed, pruned and watered all year round.
We cover all the major towns across the East Midlands including:
Office plants and plant displays in:
Mansfield.
Beeston.
Carlton.
Sutton-In-Ashfield.
Worksop.
Arnold.
Hucknall.
Kirkby-in-Ashfield.
Simply plants for offices in Nottingham
Whether you require indoor or outdoor office plant services in Nottingham or the surrounding area, Simply Plants are here to help. To find out more about our services or to arrange an obligation-free trial, please contact us on 07014216769 or by emailing us at info@simplyplants.co.uk.
With so many years of experience in the business, our company has
been able to work with so many nice people and great companies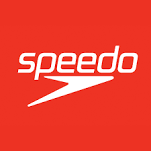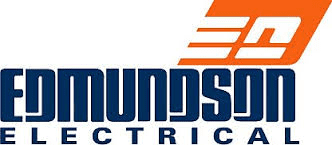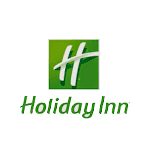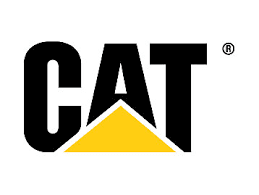 Book your no obligation FREE trial