Office Plants For Your Workplace
Beautiful Office Plants by Simply Plants
If you're looking for the highest quality office plants for your place of work, Simply Plants is here to help you. We have a wide range of indoor plants that'll suit your office and make it a space you can truly feel at ease and comfortable in. We have something for everyone and every business; from beautiful heart-shaped leaves and mother in laws tongue (snake plant) through to large weeping figs and zz plants.
When you choose Simply Plants, you'll also be able to make the most of a complete service that takes care of absolutely everything for you. We believe that's how it should be. The team will check light levels, light conditions, and take care of all maintenance plants' needs.
A Range of Indoor Office Plants
We have a wide range of indoor popular plants that are ideal for your office. With easy to care for plants and plants that are great additions to any office space, you won't have any difficulty finding what you're looking for in our store. We have desk plants, alie ver, green leaves, ficus benjamina, devil's ivy and many, many more. They're ideal for any working environments and we're able to offer something that suits everyone, so take a look in our online shop.
Add Some Natural Beauty to Your Place of Work
For many people, buying or hiring office plants for their place of work is about adding something that was missing before. It's easy for corporate environments to feel quite dull and stuffy at times, and the best way to change that is to add some plants. They bring natural beauty to the space and help to make it feel a little more vibrant. That can make such a big difference to the space and really transform it for the better.
Why your business is better with our Office Plants
Enhance Your Environment
It's all about enhancing your environment and making it the kind of place where people enjoy spending their time. It really can have that big an impact on your team and the work you do each day in your office. When a place feels a little more natural and bright, it immediately becomes more welcoming and that's no doubt what you're looking for. Our plants will enhance your environment in so many important ways and even clean the air.
A Completely Managed Service
The service we offer to our clients here at Simply Plants is one that you can trust and believe in. You don't need to be looking for plants that don't need a lot of maintenance, as t's a completely managed service. This means everything in terms of maintenance will be taken care of for you by a professional technician. It means that none of the work that comes with taking care of office plants has to be done by you. We do that for you so that you can focus on your work and the things that are most important for you to be spending your time on each day in the office.
A Reliable Backup Service
As well as offering a complete maintenance service, were also able to offer a reliable backup service. We know that things go wrong sometimes and you might need support. We're here to offer that. That could mean offering replacements or carrying out repairs to containers when necessary. This backup service means that we can help and assist you when you need it and you don't have to wait for your regular technician visit.
Ideal for Your Office Refurbishment
If you're currently carrying out a complete office refurbishment and you want to make sure that you get everything just right, we feel that our plants could be exactly what you're looking for. It could be just what your office overhaul needs. It'll help to add something new and different to your space and that's what a redesign or refurbishment is all about.
Make the most of your workplace with our office plants.
If you want to find out more or talk to us, you can get in touch today. A member of our team will be happy to assist and support you in any way possible. Make the most of our trusted services and don't forget to take a look at the plants we currently have available in our online store. You're sure to find something right for your office there.
Here at Simply Plants, we're committed to helping customers find the office plants that are ideal for them. We have all kinds of plants in a range of containers for you to browse and buy, so don't hesitate to visit our store. We'll also be happy to help you if you have any questions you want to ask.
With so many years of experience in the business, our company has
been able to work with so many nice people and great companies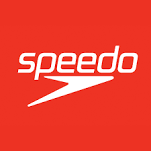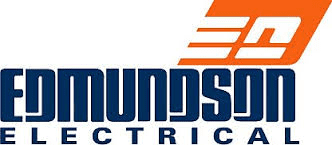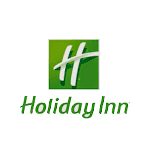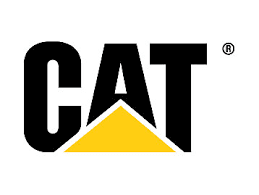 Book your no obligation FREE trial