Indoor Office Plants For Your Workplace
Make your workplace a better place to be with our indoor office plants.
If the time is right for you to invest in some indoor office plants for your workplace, Simply Plants is here to make the process of making that happen a little easier. Our indoor office plants bring life, colour and vibrancy to your space, making it feel fresh and alive in a way that it wasn't before.
If you choose to use our services, you'll be able to make the most of a managed service that ensures everything is taken care of for you so that you don't have to worry about a thing. You can learn more about what we do and how you can benefit below, so keep reading.
Plants to Suit Every Office
No matter what you're looking for, you can be sure that our range of indoor office plants for sale and hire will be able to offer something that suits your needs. A few of the plants we offer include ficus benjamina, aloe plants, Chinese evergreens, zz plants, snake plants, English ivy, peace lilys… the list goes on!
Bring Something New and Fresh to Your Office
The main reason why clients come to us looking for indoor office plants is because they're looking for something that can bring new life and fresh vibrancy to their place of work. We know exactly how important that is. An office environment can be completely transformed with the use of new, fresh indoor office plants. They bring something special to the space as well as a touch of nature that was missing beforehand.
Why your business is better with our Office Plants
Purify the Air and Remove Toxins
Another major benefit associated with indoor office plants is the way in which they purify the air and remove toxins from it. It's something that you'll likely notice once you start adding plants to a space that previously had none. It definitely makes a difference and makes the entire space feel fresher and more welcoming. It's amazing how much of an impact plants can make to the environment in which you and your team work each day.
Vastly Improve Your Working Environment
It's all about improving your working environment and turning it into a space where people enjoy being and working each day. You'll be able to vastly improve the space with the right choice of plants and that's what we're able to offer here at Simply Plants. There are benefits to all kinds of plants, whether you're looking for green leaves or even flowering plants. The impact they'll have on your office space will be vast; they're great additions to any office.
Rely on Our Managed Service to Take Care of Everything for You
If you think that new indoor office plants are what your workplace needs right now, the complete managed service we offer here at Simply Plants could be exactly what you're looking for. You don't need to worry about high maintenance plants, as we offer full plant care with our technicians; this could be from anything such as watering to checking lighting condition. No more searching for 'easy to care for plants' with our service!
A Backup Service You Can Trust
We also offer a complete backup service that you can trust. It's there for you whenever you have any problems that need to be fixed. You don't need to wait until your technician's next visit. Instead, you can get the help you need from our team as and when you need it. We know that things can go wrong from time to time and we'll be there to assist you with that when it's required. It's part of the full service we offer to our clients.
Take a Look in Our Shop or Contact Us to Find Out More
If you're interested in buying or hiring some indoor floor, hanging, or desk plants you simply need to take a look at our online shop and see what appeals to you most. You're sure to find the plants you're looking for there. And if you want to contact us to learn more about what we can do for you, don't hesitate to do so. We're always happy to help out new customers in any way we can.
Indoor office plants offer something fresh and important to your workplace, so you should be sure to make the most of them, especially if you're undertaking an office refurbishment. Simply Plants can offer you what you're looking for and provide a maintenance service that's simply unrivalled.
With so many years of experience in the business, our company has
been able to work with so many nice people and great companies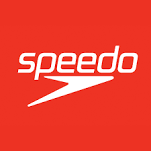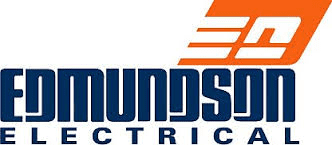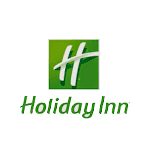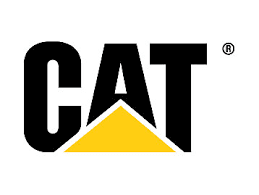 Book your no obligation FREE trial