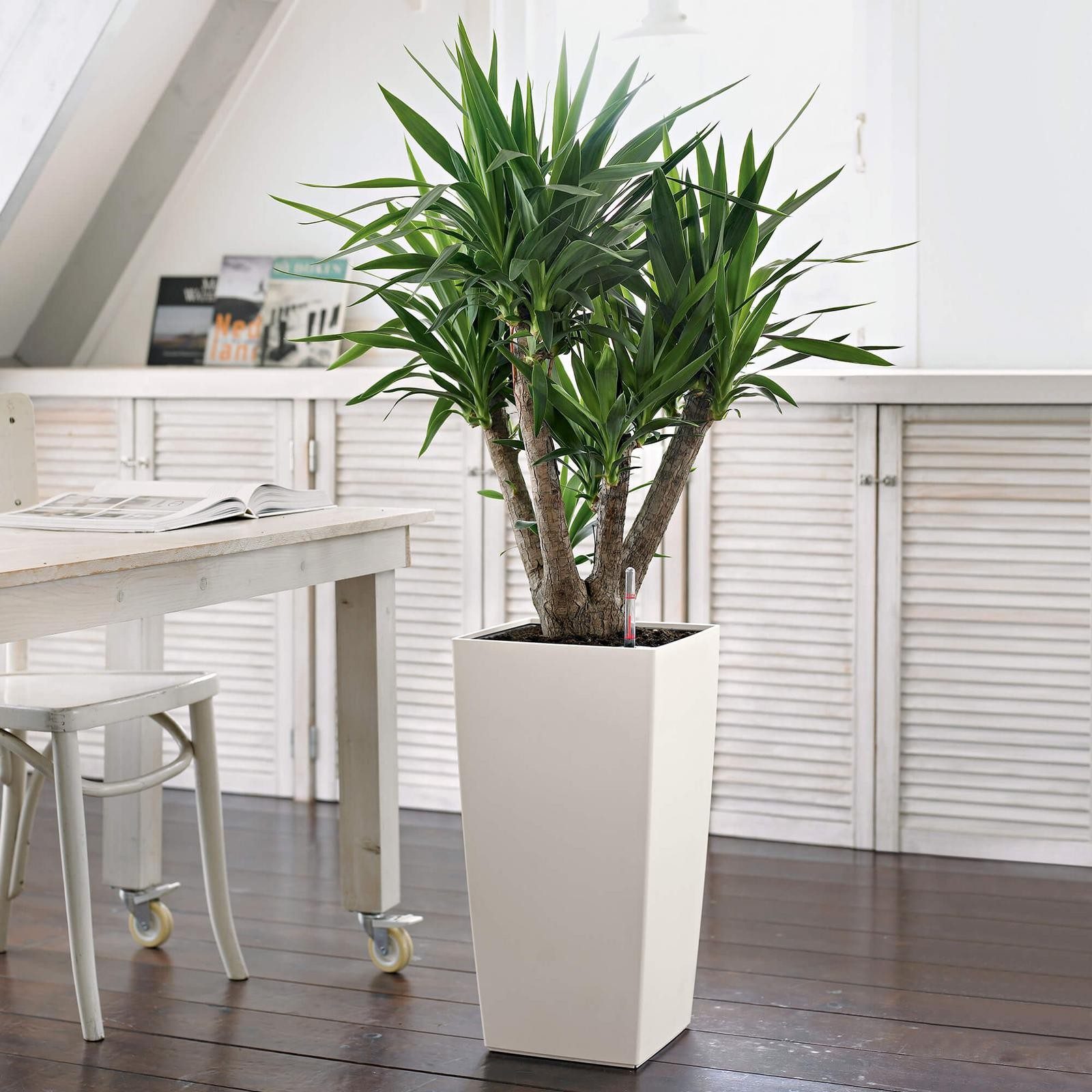 Beautiful Office Plants and Plant Displays by Simply Plants
At Simply Plants we provide and supply office plants, plant displays and indoor plant rental across the UK.
We offer exceptional service to a wide range of commercial and residential properties and have done for over 35 years, including large corporate environments, offices, hotels, airports, shopping centers, bars, gyms & health clubs.
Because of our experience we set the standard in office plant design and interior landscaping hire. We will whip your office into shape in no time.
We have rental contracts all over the UK and central England.
Try out our plant displays for FREE!
Our no obligation free trial offer allows you to experience the benefits that interior landscaping can bring to your workplace.
Why not ensure that your business is receiving the benefit of interior plant displays, not only for their visual impact but also by improving the air quality and increase productivity.
See how a display can improve the ambiance of your work space. There is no obligation to use us with this offer.
Please contact us using the button below and we will drop off a display for a few weeks to allow you and your colleagues to try out our beautiful plant displays.
Quality plant displays and superb service are the key to the success of simply plants, a family business which has operated for over 35 years across the UK and central England. 
Our office plants contain stunning specimens in a variety of contemporary containers to suit your needs. The simply plants team work with you to create a unique indoor display using quality live or replica plants and containers which are carefully selected to suit your corporate style as well as your budget.
All our office plant displays carry the option of hire, rental & purchase.
With so many years of experience in the business, our company has
been able to work with so many nice people and great companies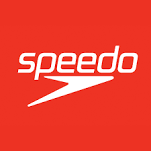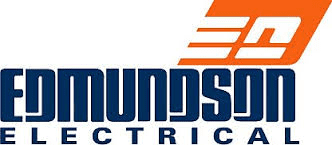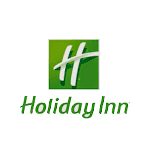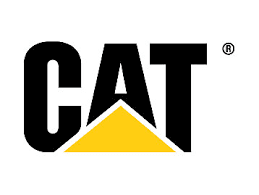 Because we don't tie you into 12 months, we let our customer service keep you coming back.
We are a specialist plant rental and interior landscaping company for offices & commercial businesses.
Take pride in the work we do. Each project is finished on time and within your budget.
Trained Plant Technicians
Schedule regular appointments to visit your offices to make sure your plants look their best ALL the time.
Offer free consultations for our services, and we will provide you with an actual quote.
Operating for more than 35 years, earning a reputation for service and beautiful work.
Are you tired of spending time buying and taking care of plants for your office?