Office Plant Hire For Your Workplace
Stunning Office Plant Hire For Your Workplace.
If you're looking for an office plant hire service to liven up your workspace, Simply Plants is here to help you. Whether you're undertaking an office refurbishment or you simply want to do something new with the space, we can create beautiful environments indoors with the addition of beautiful containers and cabinet top planters.
A Range of Beautiful Office Plants for Hire
We have both living plants and artificial plants in our store. Some indoor office plants we have include tall dragon trees, codiaeums and everything in between. If you're not sure what's best for your interior office space, you can talk to us about that before you go ahead and use our plant rental service. Our team of experts are happy to help you with our wide range.
Add Some Vibrancy and Life to Your Workplace
The great thing about our office plants is that it brings some life and vibrancy to your working environment. Using our office plant hire service could be the best thing for you to do; plants have been said to boost team's morale, increase productivity, and even reduce stress.
We even offer a FREE trial for our office plants so you can make sure the plants you hire look perfect in your workspace before you have to spend a penny. We will deliver the plant of your choice to your office so you can experience the huge benefits of having more plants in your workspace without having to do a thing.
Why your business will benefit from our office plant hire service
Enhance Your Office and Purify the Air
Another major benefit associated with adding plants to your office is that they purify the air. Plants are capable of removing toxins from the air and making it purer, and that's something you might notice. It's one of the reasons why a room or office space starts to feel fresher after you add plants to it.
Hire From Us and Get Great Value For Your Money
If you're looking to hire plants rather than buy them, Simply Plants is here to make that happen. We offer a range of interior plants and office plant displays to suit your requirements. It makes life easier for you by being both efficient and cost-effective.
Rely on Our Maintenance Service and Regular Technician Visits
We'll take care of all the maintenance your plants require from watering them to checking light conditions. Our technicians are always available to help you out with whatever you need. We even offer a backup service in case anything goes wrong between visits, and will replace or fix plants purchased from us.
Why Choose Simply Plants for Office Plant Hire?
Having operated as an office plant hire specialist for over 35 years we have certainly built up a strong reputation in the industry for delivering a reliable and dependable service.  We will always finish every project on time and within your budget. Our trained plant technicians will also make regular visits to your office to ensure your plants stay looking their very best. Another reason to work with us is that we don't make our customers tie into any long term contracts. This is because we know our beautiful plants and reliable service will keep you coming back. 
With so many years of experience in the business, our company has
been able to work with so many nice people and great companies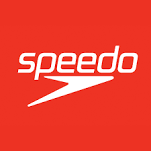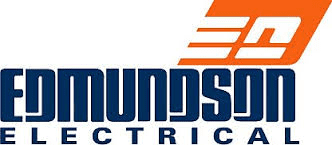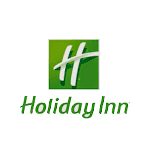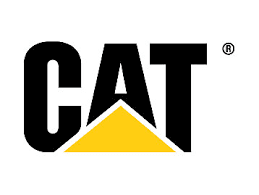 Book your no obligation FREE trial