The Best Office Plants For Your Workplace
We can provide your workplace with the very best office plants to suit any environment.
At Simply Plants, you'll find the very best office plants for your place of work. No matter what kind of thing you're looking for, you'll be sure to find something that suits you in our online shop. From flourishing heart-shaped green leaves, to the powerful mother in laws tongue and many more. We do more than offer a range of great plants for your work space though. We also offer a complete service that you can rely on.
With our help, your plants will always be properly taken care of and maintained in the correct and proper ways. From watering, positioning in the required light levels and indirect light spaces, we can take the pressure off you and let you focus on your work and the things that really matter most in your office. If your office environments have little natural light, we can recommend the best plants for your atmosphere. Find out more about the services we deliver below.
The Best Plants for Your Office
There are plenty of options for your office when it comes to selecting the plants that are right for your space. We have dragon trees, devil's ivy, ficus benjamina and so much more. Our popular plant the weeping fig plants is loved by customers and aloe plants can make great desk plants.
Our indoor plants contain things such as Kenta palms and Chinese evergreens. And our range of peace lilies are also very well-liked by our existing customers. Spider plants, ZZ plants and snake plants are also good options to consider for your office. You can see examples of all of these plants and many more flowering plants in our online shop, so take a look. No more searching for 'easy to care for plants' as we will handle it all for you!
The Benefits of Having Plants in an Office Setting
There are many benefits that come with having plants in your office setting. For a start, they add a natural touch and a bit of greenery that really makes the space feel alive and vibrant. That's something that is so often missing from offices and you can correct it by using the office plants we supply here at Simply Plants.
Why your business is better with our Office Plants
Browse Our Extensive Range of Plants
You'll be able to find what you're looking for when you browse our extensive range of plants available in our online shop. There are so many to choose from, whether you're looking for large plants to fill a space in your office or small plants to sit on your desks. We've got you covered no matter what you're searching for.
We've already helped many people find the plants that work best for them and their office spaces. Well be more than happy to do the same for you. We can let you know which plants best suit your needs and environment such as light conditions in the office. Our shop offers most of the information you should need though, so take a look.
No More Worrying About High Maintenance Plants
If you do decide to choose Simply Plants, you'll be able to make the most of a complete service that has all of your needs covered. That includes a technician service, in which a technician will regularly visit you and make sure that your plants are properly taken care of. This takes the workload off your shoulders. We take care of it all for you.
This complete service includes a backup service, ensuring you always have the support you need when you need it, including between technician visits. We can offer replacements and fixes when they're required so you don't have to worry about any of that. This is all part of the complete managed services we offer.
Get in Touch to Find Out More
If you want to find out more about what we can do for you, the services we offer and how to use our services, browse our site and find out more. You can always get in touch with us if there's anything else you need to find out and we'll be more than happy to assist you.
You'll find the very best office plants at Simply Plants. If you're looking for plants for your office and you want to use a complete service that you know you can trust, you shouldn't hesitate to browse our store. You'll be sure to find something that's suitable for your office.
Make the most of your workplace with our office plants.
If you want to find out more or talk to us, you can get in touch today. A member of our team will be happy to assist and support you in any way possible. Make the most of our trusted services and don't forget to take a look at the plants we currently have available in our online store. You're sure to find something right for your office there.
Here at Simply Plants, we're committed to helping customers find the office plants that are ideal for them. We have all kinds of plants in a range of containers for you to browse and buy, so don't hesitate to visit our store. We'll also be happy to help you if you have any questions you want to ask.
With so many years of experience in the business, our company has
been able to work with so many nice people and great companies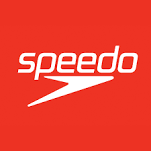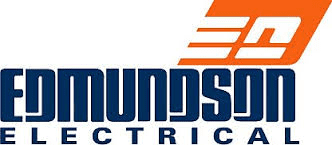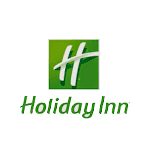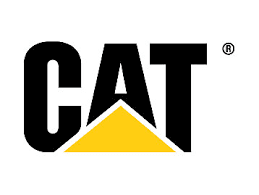 Book your no obligation FREE trial