Beautiful Office Plants In Manchester
We provide stunning office plants in the Greater Manchester Area.
Here at Simply Plants, we understand the benefit of having high quality plants in your office, and we specialise in creating stunning landscaping for outdoor spaces, grounds maintenance artificial plant displays, and living plants. Whatever your plant needs, we can help you bring your vision to life and add that something special to your Manchester Office.
How Simply Plants can help your business
We can help you design the perfect look for your office space in Manchester and surround North west areas. Whether you are looking for office plant displays or living walls with moss, our nature plants can make a your office flourish with beautiful leaves and green walls.
Allowing Simply Plants to cater for all your interior landscaping and outdoor plant needs can help you improve the health and well being of those who work with you and clients who may visit your office. We even offer live and artificial interior designs to create your perfect working environment. Still not sure? Why not use our 'try before you buy' service and get a sneak peak experience.
How Simply Plants can help your business
With over 30 years of experience, we appreciate that not everyone is knowledgeable when it comes to plants. At Simply Plants, we work alongside you to find the right balance of plants both internally and externally. We can visit your offices in Manchester, Trafford Park, and all the surrounding areas.
Why choose Simply Plants in Manchester?
Plant maintenance
We appreciate many businesses will already have their plant displays and planting schemes in their Manchester Office. Our plant maintenance service will give you peace of mind that your plants are being looked after and tended to regularly. We also offer landscaping for your exterior landscape.
Plant and plant display rentals
Our plant rental option allows you to not only create your ideal living or artificial plant display alongside our trained and experienced horticulturists and interior designers. But also take advantage of our expertise in this area, as we supply, deliver, and create magic with your chosen design.
See how your Manchester workplace can be transformed with stunning plants.
Get in touch on 0333 577 6232 or send us an email at info@simplyplantsuk.com , where one of our dedicated team members will be happy to help. With so many happy and satisfied customers, we guarantee that you won't regret it.
With so many years of experience in the business, our company has
been able to work with so many nice people and great companies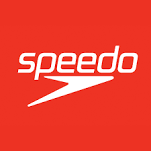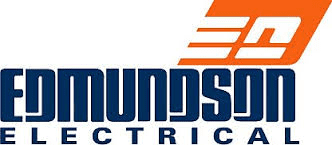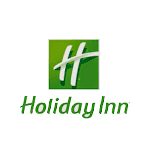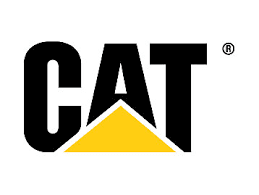 Book your no obligation FREE trial