Office Plants In Cambridge
We provide office plants for businesses in Cambridge & Cambridgeshire.
Whether you are looking for exterior landscape design, a plant maintenance service, or indoor plants to brighten your office space in Cambridge, then you're in the right place. Here at Simply Plants, we specialise in interior and exterior landscaping for corporate clients and provide a range of services to business clients throughout East Anglia and the East of England.
Our office plant service
Plants are now recognised as an essential part of modern office design, but choosing the right plants and maintaining them is no easy feat. To help businesses create and cultivate the indoor and outdoor gardens of their dreams we offer a variety of plant services.
There's a whole range of office plants available and we have a whole host of different types & colours available.
Why choose simply plants for your office?
At Simply Plants, our 30 years of industry experience in the United Kingdom will allow us to help you determine which plants will best fit your needs in Cambridge. We have a selection of planters, wall plants and landscaping displays to suit every workplace.
We can provide your workplace in Cambridge with simply the best office plants!
Plant rentals

For indoor plants and plant displays that complement your office design, contact us about our plant rental service. As a client of our plant rental service, we will work closely with you to create eye-catching displays and botanical features such as living walls, to bring your office space to life. Having confirmed your design, we will deliver and install your chosen plants into your office before adding any finishing touches. Going forward, we will then continue to tend and maintain your plants to ensure that they always look their best, no matter the season. Should you require alterations to your display or seasonal changes such as Christmas centrepieces, then these can be arranged and installed seamlessly without compromising your business productivity.
Plant maintenance

If you already own your own office plants but are finding yourselves spending far too much of your valuable time tending to their care, then make use of our professional plant maintenance service. Our team of experienced horticulturists are trained in all aspects of plant husbandry and will come to your premises on an arranged basis to water, feed, prune, dust and rotate your plants so that they always look their best for your employees and clients. Whether you own easy-to-tend-for plants or more specialist varieties such as air plants or tropical plants, our team have the skills needed to help them thrive.
Exterior landscape design

As well as tending to all of the needs of your indoor houseplants, here at Simply Plants, we are also experts in exterior landscape design and can help you to put together and maintain your outdoor planted plants, trees and shrubs. From beginning to end, we can help you to prepare your outside site and will then supply you with plants or all shapes and sizes depending on your design and budget. As well as colourful seasonal plants, we can also provide specialist architectural plants such as palms if desired. Once complete, we also provide an exterior plant maintenance service and will help you to keep your outside garden areas in pristine condition all year round.
Simply plants for all workplaces in Cambridgeshire
No matter your plant project, be it big or small, inside or outside, we have the experience and knowledge needed to help you build and maintain the garden of your dreams.
To find out more about our plant rental, maintenance or exterior landscaping services, please contact us on 07014216769 or by emailing us at info@simplyplants.co.uk.
With so many years of experience in the business, our company has
been able to work with so many nice people and great companies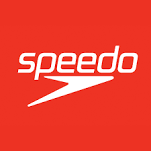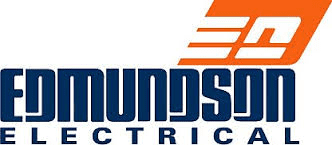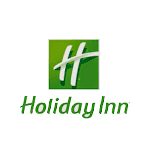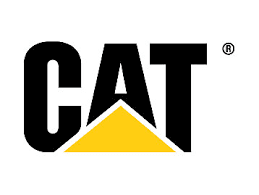 Book your no obligation FREE trial