Stunning Office plants Milton Keynes
We provide stunning office plants in the Milton Keynes area.
If you think that only a garden or outdoor area can be landscaped, then think again! We work with you to create unique and distinctive plant displays that are tailor-made with both artificial and live plants that are perfectly suited to your workspace. Planting creates not only beautiful environments, but also acts as an air purifier for stuffy or central offices with poor air quality. We have a wide range of plants to suit anywhere from reception areas to large open spaces.
Indoor office plants for your Milton keynes workplace
Beautiful Office Plant Displays - Studies have shown plants boost your mood, reduce stress levels, and increase productivity. Now, who wouldn't want all of that in one convenient workspace? We also provide a range of indoor plant art, moss walls, and trees as well as artificial plants in case you want something a little less maintenance.
Why choose Simply Plants in Milton Keynes?
Plant Maintenance 
We are here to take care of your plants! Pay monthly for our full maintenance services, and our professionally trained technicians will treat and care for your office plants to ensure that they look as good as the day they arrived.
Plant Display Rentals 
We offer both artificial and live plant display rentals for all your office interior needs. This service includes regular visits by one of our technicians to water, feed, and clean the plants alongside regular and thorough checks by our quality assurance manager. We also offer short term hire to add a touch of natural beauty to conferences, exhibitions, and other various events. Our choice of stunning tailor-made containers also come in a range of styles and finishes. You can even get a sneak peek and experience what interior landscaping can bring to your workspace with our no-obligation free trial.
Christmas Tree Hire 
Add that extra touch of festivity during Christmas with a beautiful tree! We offer both real and artificial trees that are delivered and installed by our team of professional decorators. This is a complete full package service, which includes both the initial installation and decoration, two-week renewals for real trees, and removal at the end of the festive season in the New Year, guaranteeing a hassle-free office Christmas.
Simply Plants, Your Planting Solution
Get in touch on 0333 577 6232 or send us an email at info@simplyplantsuk.com , where one of our dedicated team members will be happy to help with choosing the right plants.
With so many years of experience in the business, our company has
been able to work with so many nice people and great companies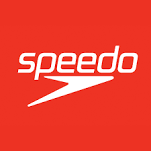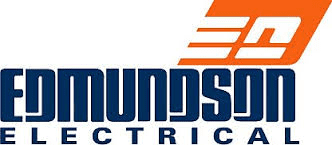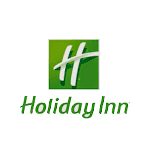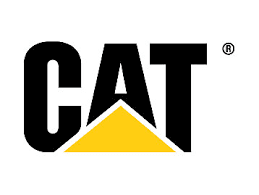 Book your no obligation FREE trial